Discover classic eats and oversized shareables that are perfect for party time or anytime.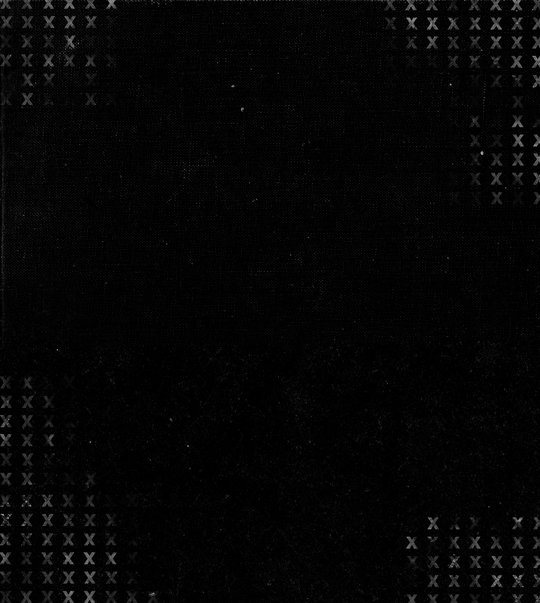 Our amazing lineup of epic eats and signature drinks are available to order whenever you hit the lanes.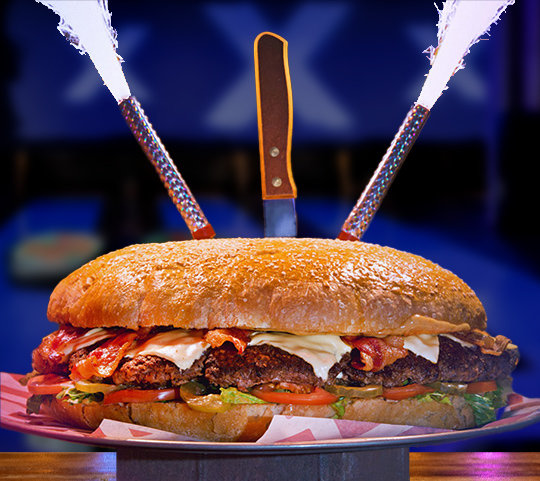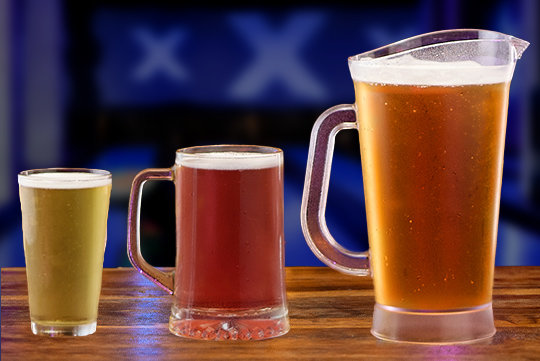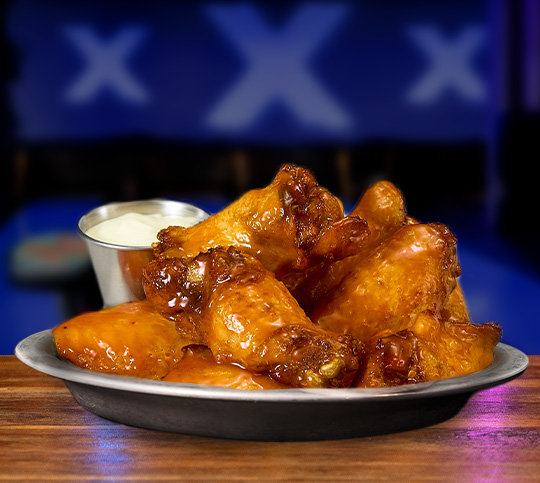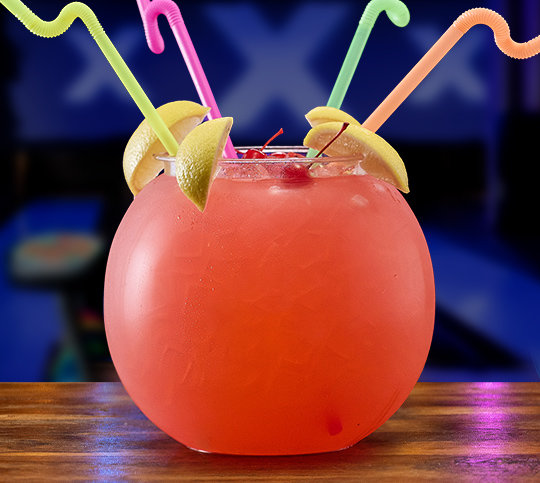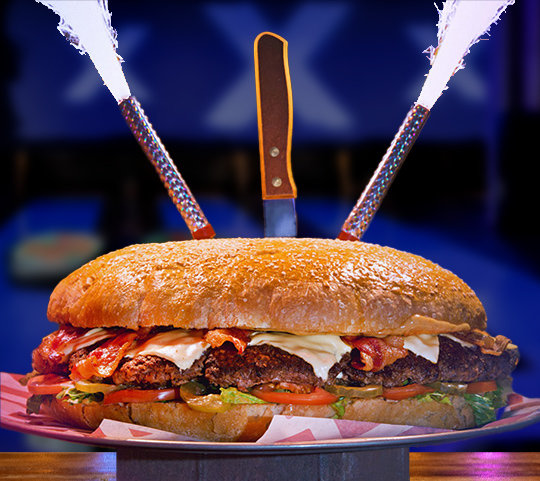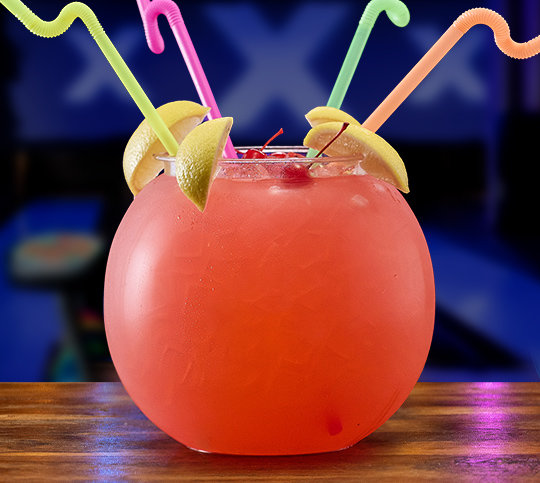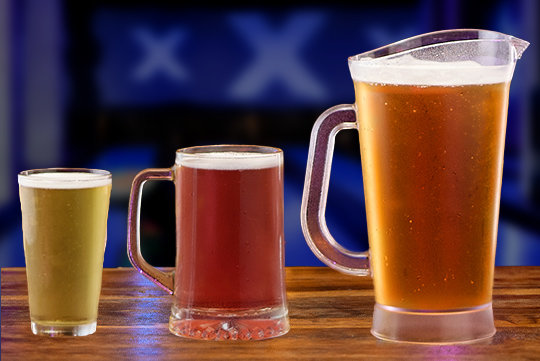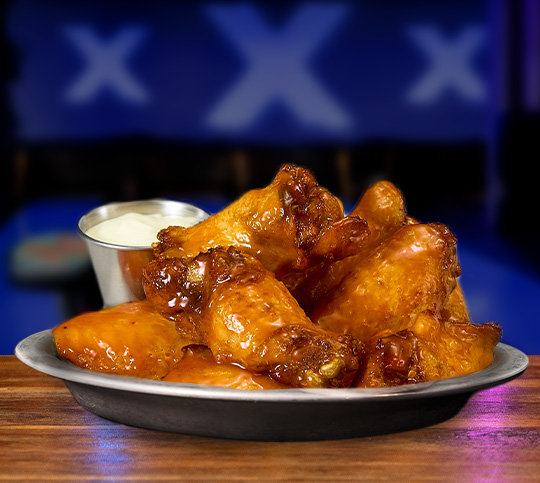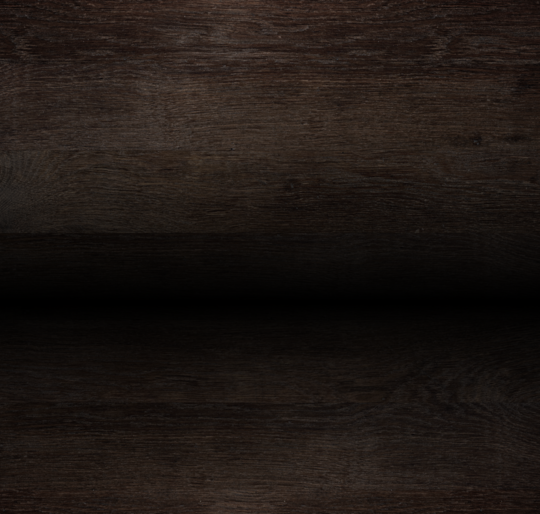 Check out a few of our signature specialties and all-time faves that are an absolute must-order on your next trip to the lanes.